Upcoming Wicked and Groot
Wicked has been bred to Groot, puppies are due around July 4th, this will be a higher drive litter, with great working potential. Wicked was bred to Groot a few months ago and produced Pickle, who is just amazing, has all of the working traits of both parents. We are breeding this pair for their working potential. Groot is re producing his work ethic in everything we are seeing from him. He is exceptionally talented scent work dog, but he also has great working drive in protection as well. We are repeating this breeding with hopes of a whole litter of little pickles. With Groot bred to Wicked we expect to get puppies with great trainability, higher drive, but extreme balance and amazing structure and orthopedics. Pups will be DM clear by parentage, with great orthopedic history from both parents. This litter should produce great dock diving dogs, excellent family and home protectors and excellent working prospects. We expect sable and bi color pups. The wait list for this litter is full at this time.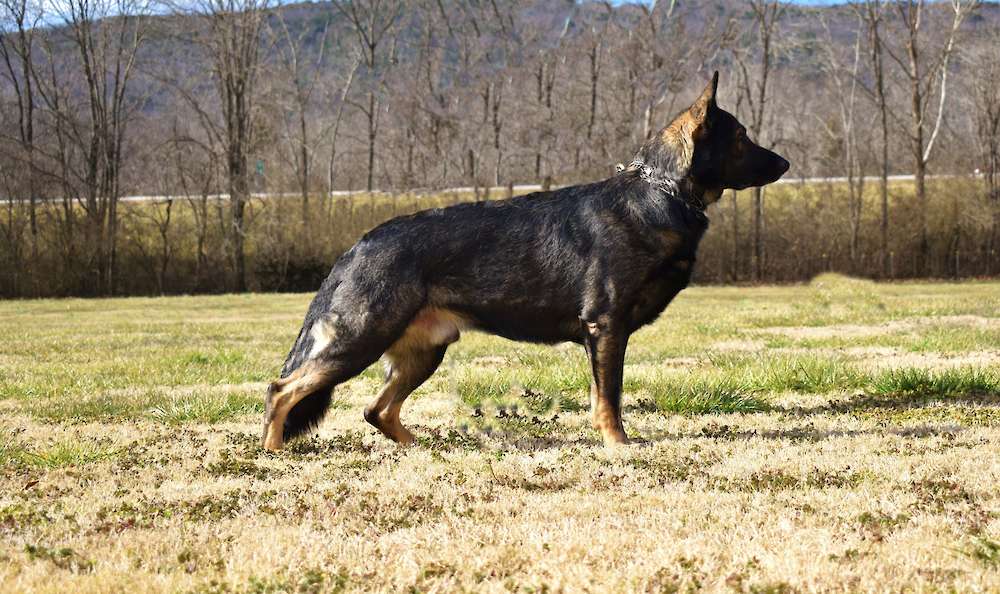 Camelot's Galactic Warrior "Groot"
DJ, DSX, AS, DM, PSD-NE, PSD-ND, PSD-NS, PSD- NC, PSD-NB, SDN, PSD-AE, PSD-AD, PSD-AC, PSD-AS, PSD-AB, SDA, NW1, NW2-P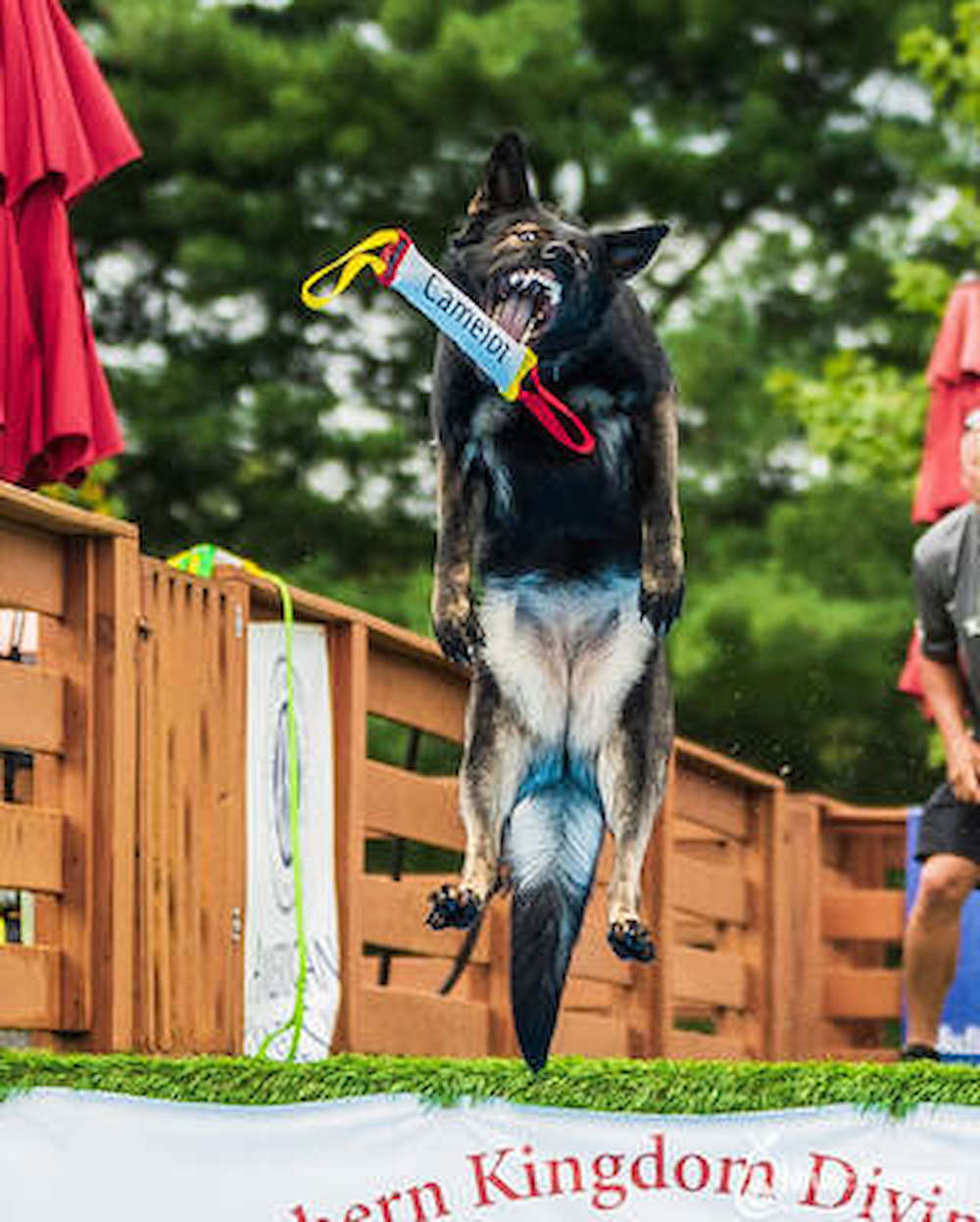 Camelot's Galactic Warrior "Groot" DJ, DSX, AS, DM, PSD-NE, PSD-ND, PSD-NS, PSD- NC, PSD-NB, SDN, PSD-AE, PSD-AD, PSD-AC, PSD-AS, PSD-AB, SDA, NW1, NW2-P

Redrum von den Sportwaffen

Cero Jivo IPO3

V

Laila Belle von den Sportwaffen IPO3 FH BHOT

Camelot's Dark Knight FO, PA, P1,PDC, PSA1

Camelot's Shining Victory

V

Pepper von Kap Karthago IPO3

V

Dinoso vom Eisernen Kreuz IPO3 FH2

Indira von Karthago IPO3

SG

Tala Khaleesi vom Sequoyahhaus IPO1 T1 PD1 PDC

Irmus Glan Nalag SCHH3 IPO3

Dolores Sovi Mlyn FO PD1