Upcoming - Quanah and Groot
9/11/22
Quannah has been bred to Groot puppies should be due around the first week of Nov. We expect this to be really nice litter. with great working drive and trainability, nice over all structure and are beautiful pups. These pups will be well rounded and great family dogs, potential working prospects and home protectors. These pups should do well in any type of scentwork as well, both Q and Groot have excellent sniffers!
We are accepting deposits on this litter at this time.
We expect sable, bi color and solid black pups from this pairing.
Contact us for more information.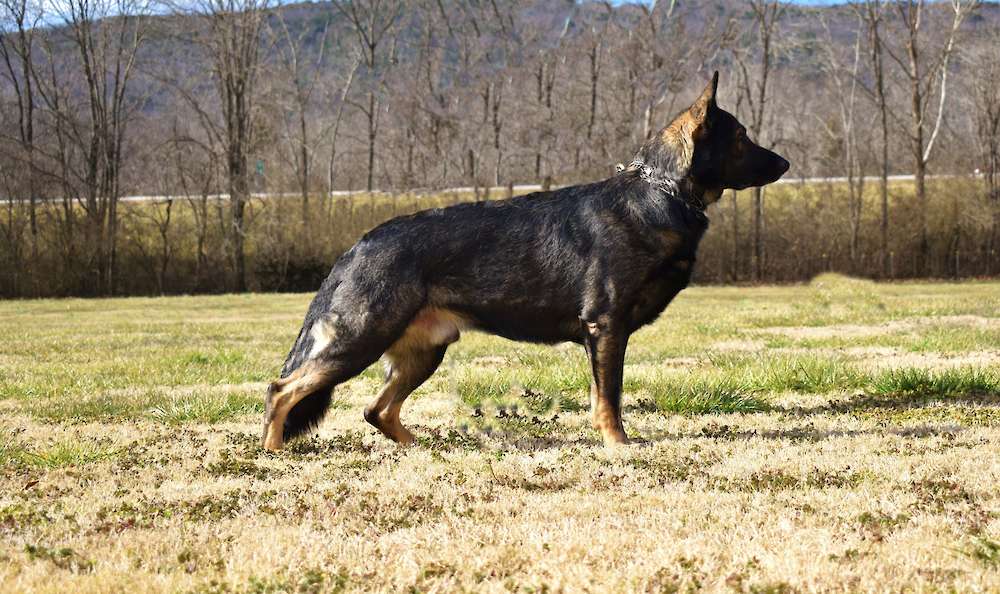 Camelot's Galactic Warrior "Groot"
DJ, DSX, AS, DM, PSD-NE, PSD-ND, PSD-NS, PSD- NC, PSD-NB, SDN, PSD-AE, PSD-AD, PSD-AC, PSD-AS, PSD-AB, SDA, NW1, NW2-P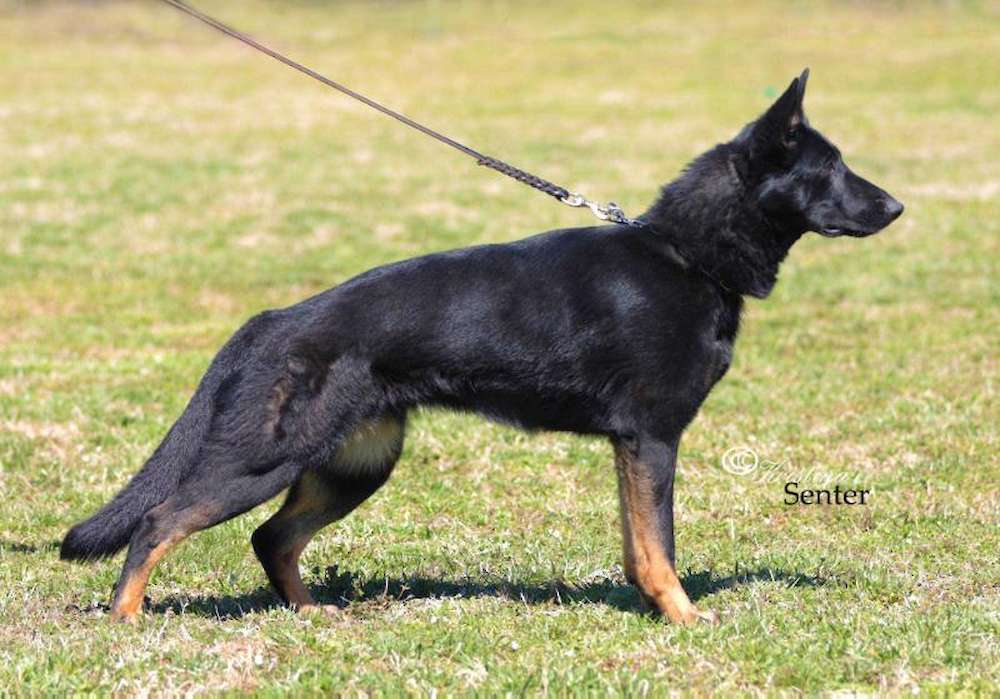 Camelot's Galactic Warrior "Groot" DJ, DSX, AS, DM, PSD-NE, PSD-ND, PSD-NS, PSD- NC, PSD-NB, SDN, PSD-AE, PSD-AD, PSD-AC, PSD-AS, PSD-AB, SDA, NW1, NW2-P

Redrum von den Sportwaffen

Cero Jivo IPO3

G

Hoky Va-Pe IPO3, SCHH3, ZVV3, WM FCI, WUSV

SG

Cita Ben-Ju IPO3

V

Laila Belle von den Sportwaffen IPO3 FH BHOT

SG1

Stuka vom Enckhausen SchH1 IPO3 FH

SG

Jenny von der Längerts SchH1

Camelot's Dark Knight FO, PA, P1,PDC, PSA1

Elite Tactical K9 Mace

Chyna Von Haus Cimmerian

Camelot's Shining Victory

Camelot's Lord Brom FO, PA, P1

Camelot's Lady Guinevere FO, PA

Glock von Risden Haus

Figo vom Fuchsgraben FH1 SCHH3 IPO3

V

Vito vom Waldwinkel SCHH3

G

Donka vom Fuchsgraben SCHH3 FH2

Hydra zum Alten Hof

G

Sid von der Franz-Fosefs-Warte SCHH3

G

Brand's Gwendy SCHH3

Immi Vikar

SG

Scoot Favory Cross IPO3 FPR3 SchH2

V

Charik Galan Nalag IPO3 SCHH3

SG

Kessy Eqidius SCHH3 IPO2

G

Lunar Vikar IPO3 ZVV1

V

Georg vom Lupus in Fabula SCHH3 IPO3

Ebony Amarcord SVV1