Upcoming - Quanah and Hero
Quannah will be bred to Hero in late June or early July, this is a repeat breeding and we are very happy with the pups from this litter. They have great working drive and trainability, nice over all structure and are beautiful pups. We currently have 1 in our club, that is doing excellent in PSA, dock diving, etc. These pups will be well rounded and great family dogs, potential working prospects and home protectors.
We are accepting deposits on this litter at this time.
We expect bi color and solid black pups from this pairing.
Contact us for more information.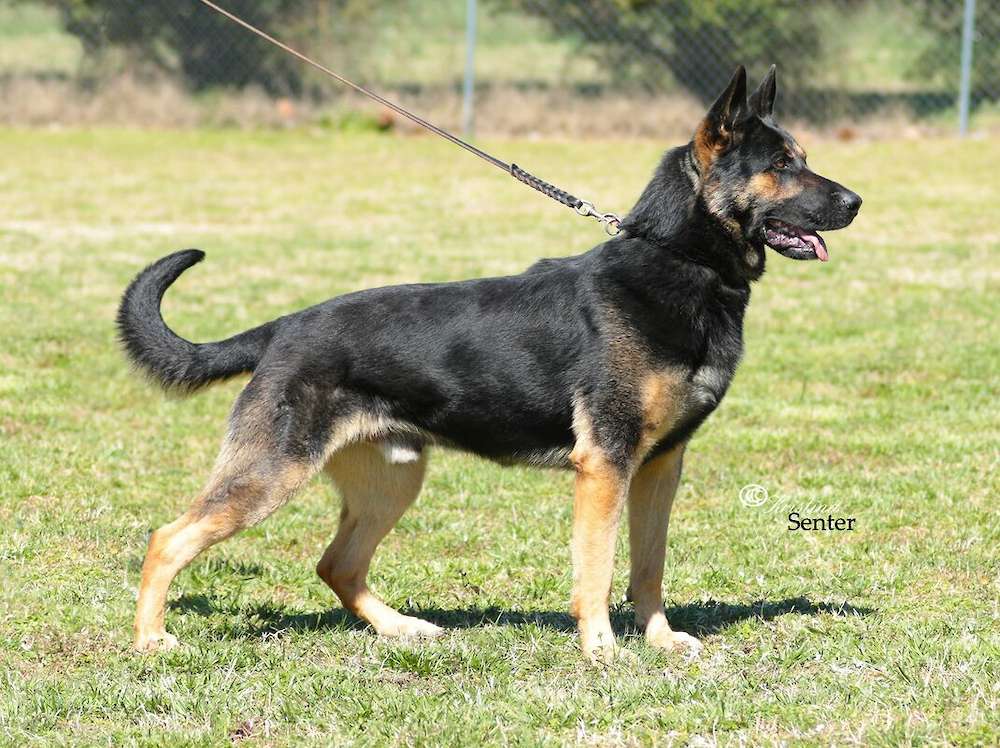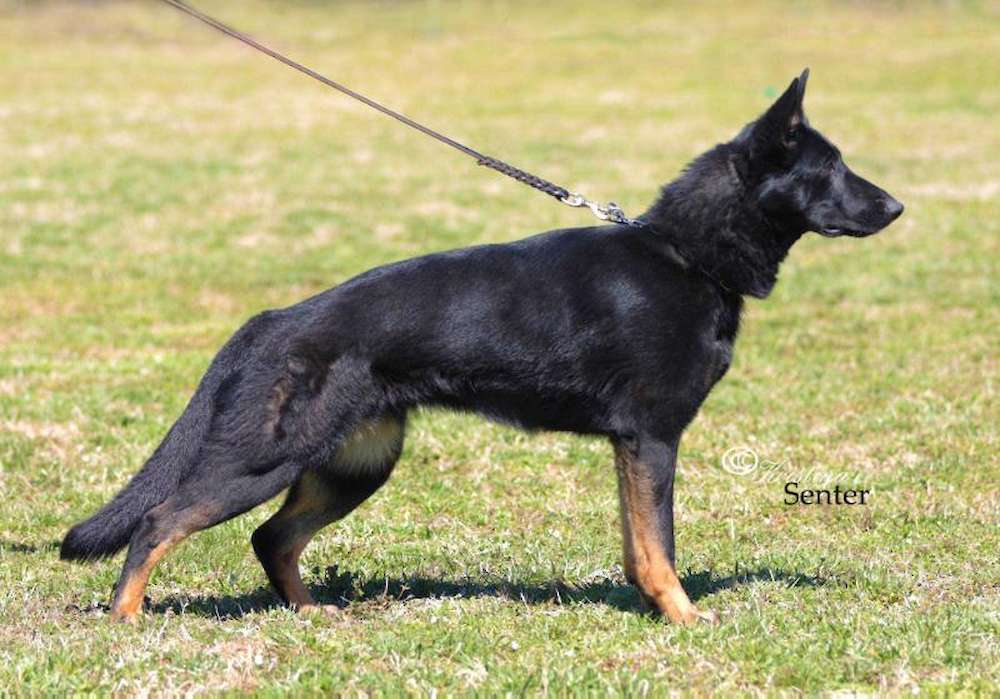 SG

SG

Henrik vom Wolfsheim IPO3(V4 BSP) FH2, WUSV

SG

Kinski vom Heidhof IPO3, VPG3 (5 X BSP), V1-FCI

V

Sid vom Haus Pixner SCHH3 (SG-BSP) FH2 LGA-SIEGER

G

Cora von der Berger Hochburg 2 X BSP,SCHH.3 , FH1

SG

Fina vom Wolfsheim SchH2

SG

Phalko vom Weinbergblick SCHH3, FH2, V-BSP, V-LGA, WUSV 2008

G

Noditha vom Teufelsgrund SCHH3

SG

Bira Ja Na Ka ZVV1

SG

Leon von der Staatsmacht SCHH3

SG

Asko von der Lutter SCHH3 IPO3 FH1

SG

Franka von der Staatsmacht SchH1

SG

Bora Excalibur Europa IPO1, SchH1, VPG1, ZVV1

Jeff Eqidius SCHH3

G

Slava Eqidius SchH1

Glock von Risden Haus

Figo vom Fuchsgraben FH1 SCHH3 IPO3

V

Vito vom Waldwinkel SCHH3

G

Donka vom Fuchsgraben SCHH3 FH2

Hydra zum Alten Hof

G

Sid von der Franz-Fosefs-Warte SCHH3

G

Brand's Gwendy SCHH3

Immi Vikar

SG

Scoot Favory Cross IPO3 FPR3 SchH2

V

Charik Galan Nalag IPO3 SCHH3

SG

Kessy Eqidius SCHH3 IPO2

G

Lunar Vikar IPO3 ZVV1

V

Georg vom Lupus in Fabula SCHH3 IPO3

Ebony Amarcord SVV1