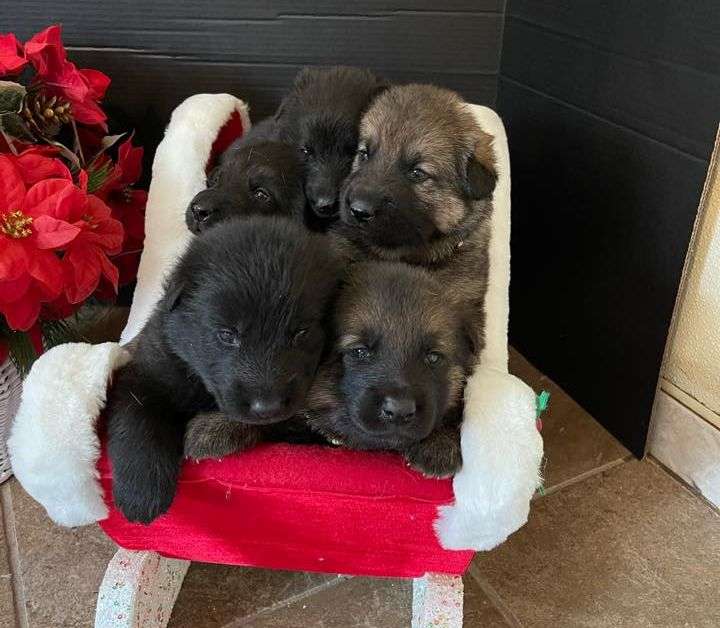 Merry Christmas from Talon and Kendo puppies!
Talon and Kendo puppies were born November 30.
This litter is a little bittersweet for me. This litter was born on the 9th anniversary of Guinevere's death. These guys are her great great grandchildren. Somewhere she's smiling down with a blessing for this special litter.
Related dogs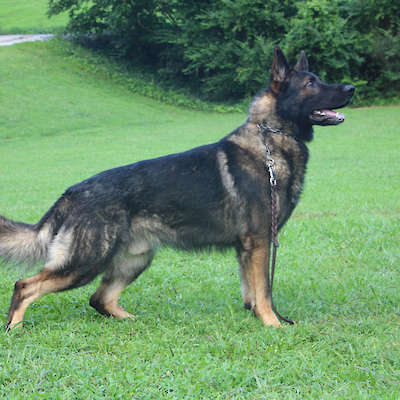 Vucan von Peroh X Daika vom Wolfsfriede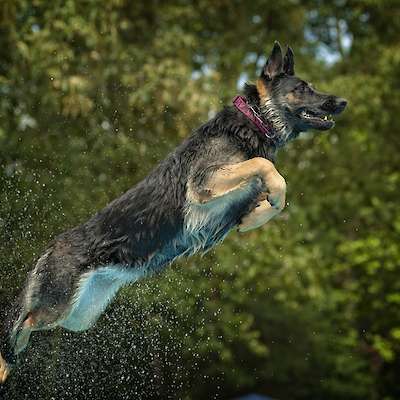 Camelot's Dark Knight X Camelot's Shining Victory
Related breedings