Updated 8/18/23
Isy puppies were born on 7/14/23, we have 5 beautiful little wiggly bundles of joy! 2 Males both sable, 1 bi female and 2 sable females. We expect this to be a really nice litter from this breeding, outgoing and social dogs, with enough drive to do any sport you want to participate in. Isy is a smaller female, but Groot tends to produce excellent bone structure, so we expect medium size females and mede has already earned his NW3 two times, so we are one away. Wium to large males, with very nice structure. Both parents are extremely athletic and have an amazing willingness to work, we expect to see that working ability in their puppies. Isy is currently in training for her PDC and is competing in dock diving and obedience. Groot is my all around boy, he participates in bite work, dog diving and excels in Nosework, He just earned his NW3 Elite. These will be great family dogs, possible home protectors and the willingness and ability to do just about anything. The pups in this litter are all spoken for at this time.
Puppies will go home on 9/2/23 @ 11:00 am eastern time.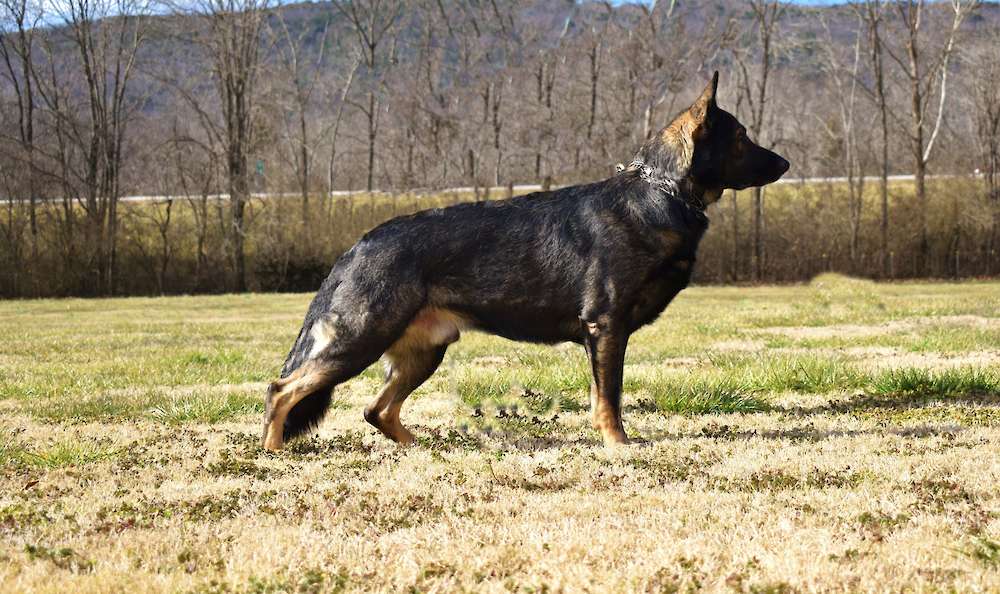 Camelot's Galactic Warrior "Groot"
DJ, DSX, AS, DM, PSD-NE, PSD-ND, PSD-NS, PSD- NC, PSD-NB, SDN, PSD-AE, PSD-AD, PSD-AC, PSD-AS, PSD-AB, SDA, NW1, NW2-P NW3 NW3 Elite (P)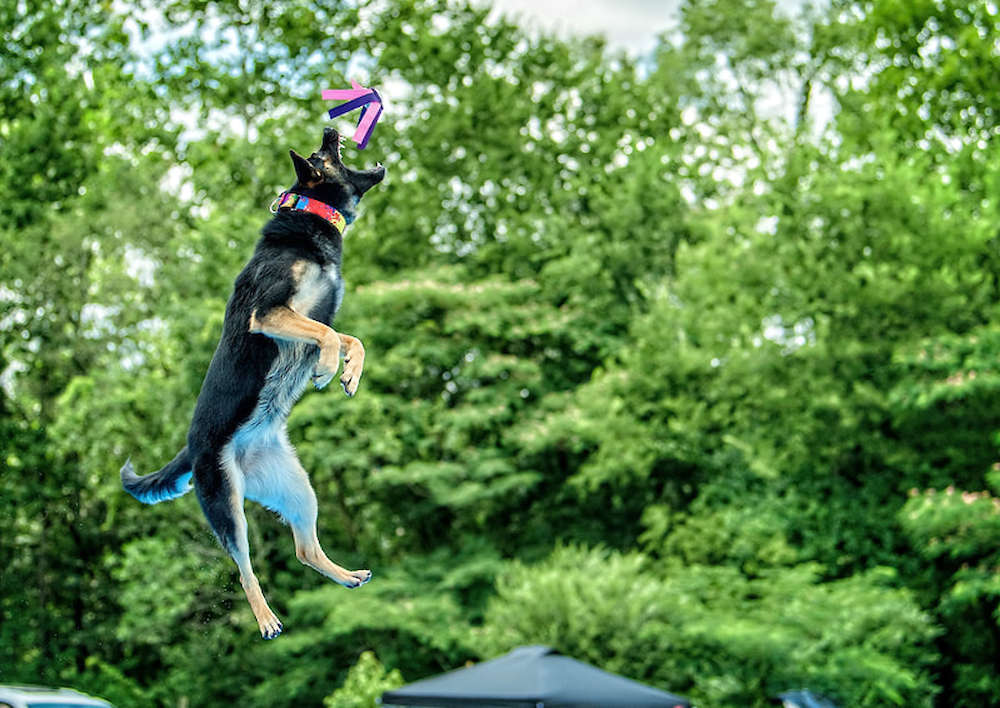 Camelot's Galactic Warrior "Groot" DJ, DSX, AS, DM, PSD-NE, PSD-ND, PSD-NS, PSD- NC, PSD-NB, SDN, PSD-AE, PSD-AD, PSD-AC, PSD-AS, PSD-AB, SDA, NW1, NW2-P NW3 NW3 Elite (P)

Redrum von den Sportwaffen

Cero Jivo IPO3

V

Laila Belle von den Sportwaffen IPO3 FH BHOT

Camelot's Dark Knight FO, PA, P1,PDC, PSA1

Camelot's Shining Victory

Hammer van Tiekerhook

V

Black-Jack von der Teufelskehle SCHH3

Beau van Tiekerhook

Liberty Von Agoge

Muck von der Bleu Haus

Zena vom Alk SchH1