Past - Kali and Groot
24 April 2023
Updated 4/27/23
Kali and Groot litter born 4/24, 3 females and 4 males. 2 sable females 1 black. 3 sable males and 1 black. All pups are spoken and go home 6/17 @ 11:00 am eastern time.
Puppies collar colors are Males are red, green, purple and blue
Females are Light pink, dark pink and yellow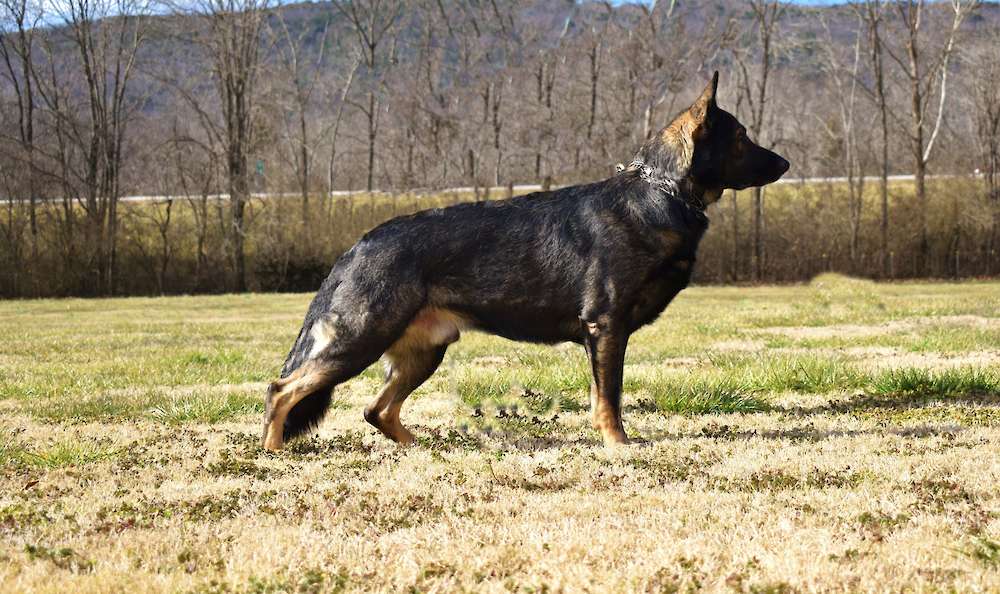 Camelot's Galactic Warrior "Groot"
DJ, DSX, AS, DM, PSD-NE, PSD-ND, PSD-NS, PSD- NC, PSD-NB, SDN, PSD-AE, PSD-AD, PSD-AC, PSD-AS, PSD-AB, SDA, NW1, NW2-P NW3 NW3 Elite (P)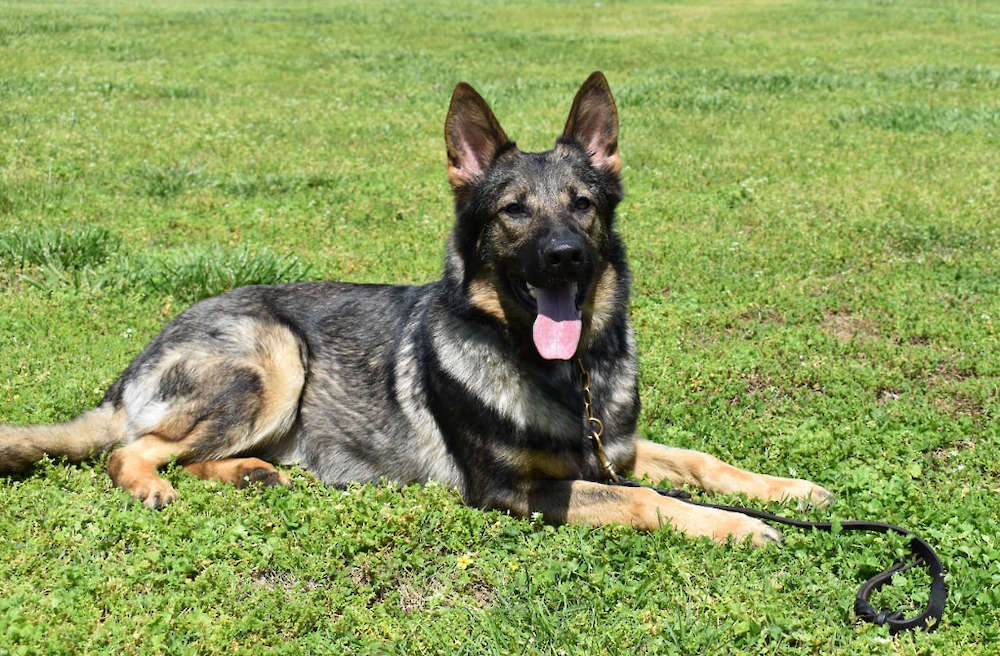 Camelot's Galactic Warrior "Groot" DJ, DSX, AS, DM, PSD-NE, PSD-ND, PSD-NS, PSD- NC, PSD-NB, SDN, PSD-AE, PSD-AD, PSD-AC, PSD-AS, PSD-AB, SDA, NW1, NW2-P NW3 NW3 Elite (P)

Redrum von den Sportwaffen

Cero Jivo IPO3

V

Laila Belle von den Sportwaffen IPO3 FH BHOT

Camelot's Dark Knight FO, PA, P1,PDC, PSA1

Camelot's Shining Victory

Khalessi Von Den Sportwaffen "Kali" NW1, PSD-NB, PSD-NE, PSD-ND

Cero Jivo IPO3

G

Hoky Va-Pe IPO3, SCHH3, ZVV3, WM FCI, WUSV

SG

Cita Ben-Ju IPO3

Uma von den Sportwaffen IPO1

SG1

Stuka vom Enckhausen SchH1 IPO3 FH

Bonie di Dranel SVV1